I had this horrible feeling last week that I had woken from my slumber and been transported back to the 1980s. High inflation, rapidly rising interest rates, Russia in conflict with the West and Kate Bush topping the charts.
There are a number of similarities between the modern-day Britain and its youthful past. Much of the inflationary issues in the 70s and 80s, although initially caused by fuel and energy costs were cataclysmically spiralled by increasing wages leading to rising interest rates and unprecedented house price growth. Many of today's problems are based around the same issues regarding cost of imports and a nationwide dependency on foreign fuel.
House prices have reached record highs over the past 12 months with the average property value now hitting £304,687. Short term future property prices are most likely to be affected by decisions surrounding interest rates with mortgage lenders already making changes to products and lending criteria.
Wages have pretty much remained in line with inflation over the last 5 years, however, this has all changed dramatically in the last few months. With low economic growth predicted for the near future, coupled with rising costs, many businesses will carefully consider the impact of increasing their wage bill to keep products as affordable as possible, but with unemployment at an all-time low, there is a battle for talent which can certainly come at a cost.
I suppose one of the biggest differences today, is the Governments appetite to step in and financially support households. We saw this during the pandemic with the furlough scheme and following much debate about what policies can be put in place to help with the spiralling energy costs, there is now mechanisms to help many households with this too.
And with regards to Kate Bush, well, I suppose we can all thank "Stranger Things" for reintroducing us to an absolute 80s classic.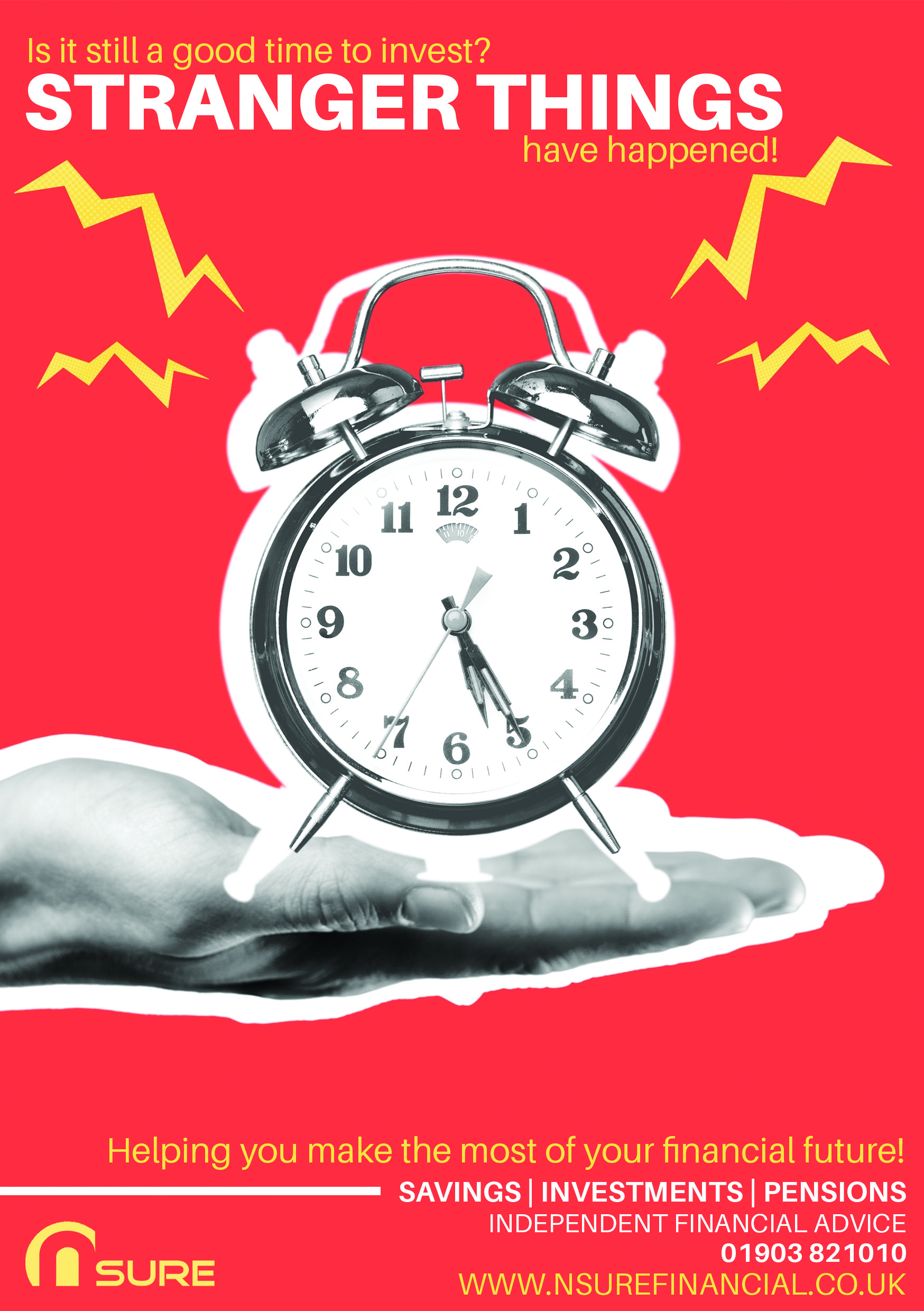 Keep up to date with all the latest financial changes.