Client Charter
Working in Partnership with You!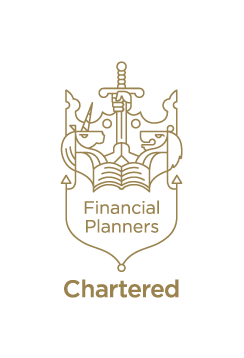 At Nsure, we pride ourselves on building longstanding relationships with our clients. Value for money and good customer service are of course a priority, but it's the relationship that we build with you which is a key focus.
By getting to know about you, your goals and the challenges you may face, we can ensure our total service suits your requirements
Lets Talk
Whether by phone or in person we want to keep in touch to ensure that our service continues to evolve in parallel with your changing circumstances.
Building relationships
We value each contact with you and will ensure you have direct access either face to face or by email, telephone or in writing, to your dedicated expert and their support team. They are here to help you.
A courteous and friendly manner
We commit to being friendly and courteous in our dealings with you. We will behave with honesty and integrity at all times and in accordance with our Professional Body's code of Ethics and Conduct.
Qualified, professional staff
We will ensure that our staff are trained in accordance with industry standards and encourage them to achieve the highest level of professional qualifications.
Respect for your rights
We commit to holding information about you in accordance with legal requirements and protecting your personal information by not disclosing it to anyone else without your consent or unless we are required to do so by law.
When we meet:
we will meet at a mutually convenient time and place, whether this is your home, your place of work or our offices
we will be on time and respect the meeting environment
When we contact each other:
we will answer the telephone promptly and respond to emails within one working day
we will confirm in writing all advice we give and any instructions we carry out for you, using clear, jargon free language
When we work together:
we will manage your expectations and keep you informed
we will only promise what we can deliver
we will actively seek your thoughts and suggestions on how we can become more helpful