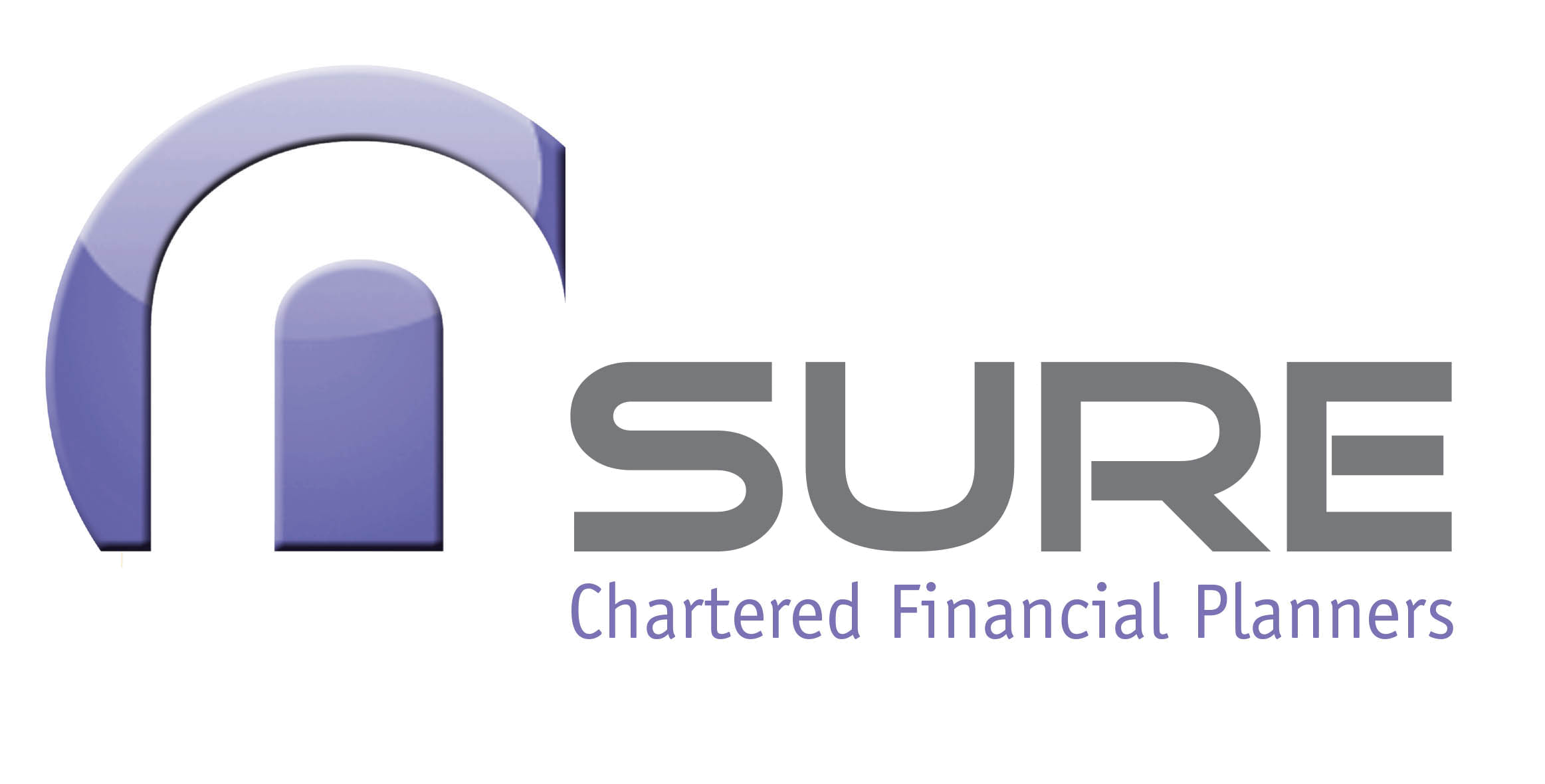 Independent Financial Advisers
Pensions | Savings | Investments
Providing financial solutions throughout Sussex and the South of England
Manage My Portfolio - Log In
Pensions
Planning for your retirement can often seem a little daunting. Where do you invest, how much do you save, is a Private or Workplace pension better? At Nsure we work with you to map out what suits you best now and in the future. Whether you're new to investing in a Pension or you are looking to maximise the products you already have in place, we can guide you through your options and make the whole process a little less overwhealming.
Savings
There are a broad spectrum of options available to make the most of your money. When it comes to maximising your savings, we like to analise every opportunity. Whether that's a conventional approach using allowances or ISA's or exploring alternative options based on your lifestyle choices, financial situation and personal preferences. Whatever your savings goals, we will help find the perfect solution for you.
Investments
It's not all about stocks and shares! Analysing the right investment choices for you will depend entirely on your situation, what your goals are and your approach to factors such as risk and ethics. At Nsure we explore the options that are most suited to your personal choices, investment term and of course where we feel you will gain the biggest benefit financially. Our team are highly trained in sourcing the right portfolio for you,
Chartered Financial Planners
We are proud to have been awarded the prestigious title 'Chartered Financial Planners' by the Chartered Insurance Institute (CII). This title is only awarded to firms committed to developing and maintaining the knowledge and capability of their people so they can deliver the highest quality service. We must also follow a demanding code of ethical practice – so if you choose Nsure Chartered Financial Planners to take care of your financial matters you can be sure that you are in safe hands.
Nsure Financial Services Ltd are authorised and regulated by the Financial Conduct Authority. Reference number: 176557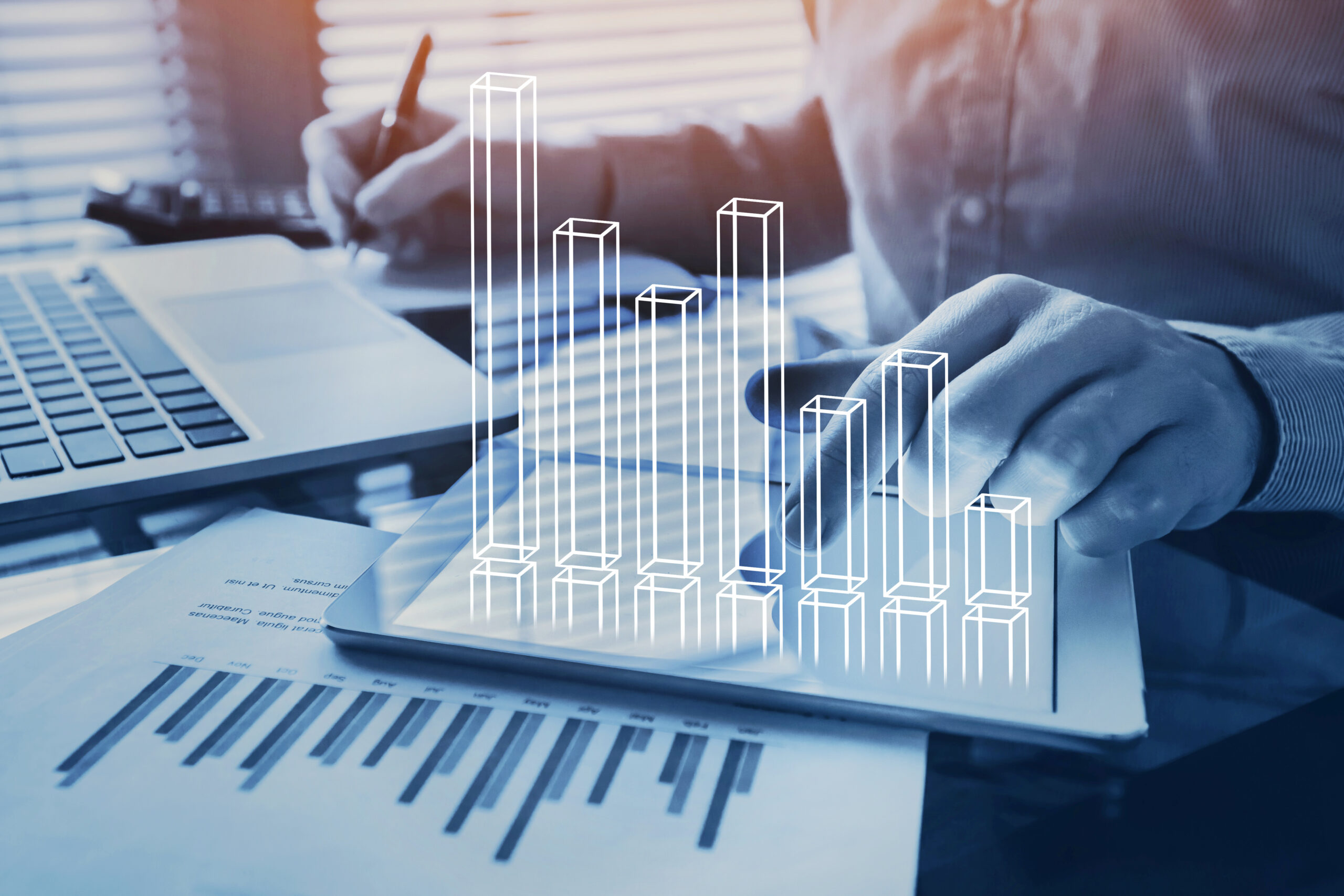 Personal Finance Portal (PFP) is a service available only from your financial adviser or mortgage broker. PFP can give you access to view all your finances in one place, 24/7, on any mobile or web device. PFP enables you to view your fund information and financial portfolio in an instant. So whether you're looking for an up-to-date valuation of your portfolio, want to assess how you're progressing against your goals or simply wish to get in touch, PFP has it covered.
Nsure Chartered Financial Planners are dedicated to protecting the assets and wealth of our customers.
We work with our clients to ensure they make the best investment decisions for their circumstances, and keep more of their money in order to fulfil their goals, aspirations and dreams.
Retirement
Do you have questions about:
Defined Benefit Schemes
Defined Contribution Schemes
The State Pension
We can help provide information on what's the best option for you.
Savings
From traditional Savings plans to more modern alternatives. Our team can offer you advice based on your current circumstances, aspirations and future plans
Tax planning
Are you maximising the allowances available? Careful Tax Planning can make a huge difference to the amount of money you save.
ISA's
Pensions
Investment Bonds
Get in touch to find out how you can make the most of Government allowances.
Investments
Whether it's Stock and Shares, Personal or Company Investment opportunities, we can provide you with detailed analysis of previous performance and forecasts for the future. Our Investment options are based on your perception to risk and overall life choices.
Health
What happens if…
At Nsure, we believe about planning for the future and every eventuallity. Unfortunatley, at some point in your life, you may find your health is compramised. Protecting your loved ones with Life Insurance and Critcal Illness cover allows some of the financial burden to be eased incase anything does happen.
Equity Release
Equity Release schemes or Lifetime mortgages are lending plans that often allow older homeowners access to some of the value stored in thier homes. If you are over 50 and considering ways to finance your retirment, we can talk you through all of the options available.
Mortgages
With what seems to be endless options of Mortgages on the market, we can help select the best product for you. Our team have whole of market access allowing us unlimited options and product choices. Whether it's refinancing or purchasing your first property, we can make sure you get the best deal for you.
Understanding the underlying market conditions and product availability enables us to choose the right opportunities for you. We have systems and monitoring in place to make sure we are always at the forefront to determie where the market is heading and can identify whether its the right investment for you.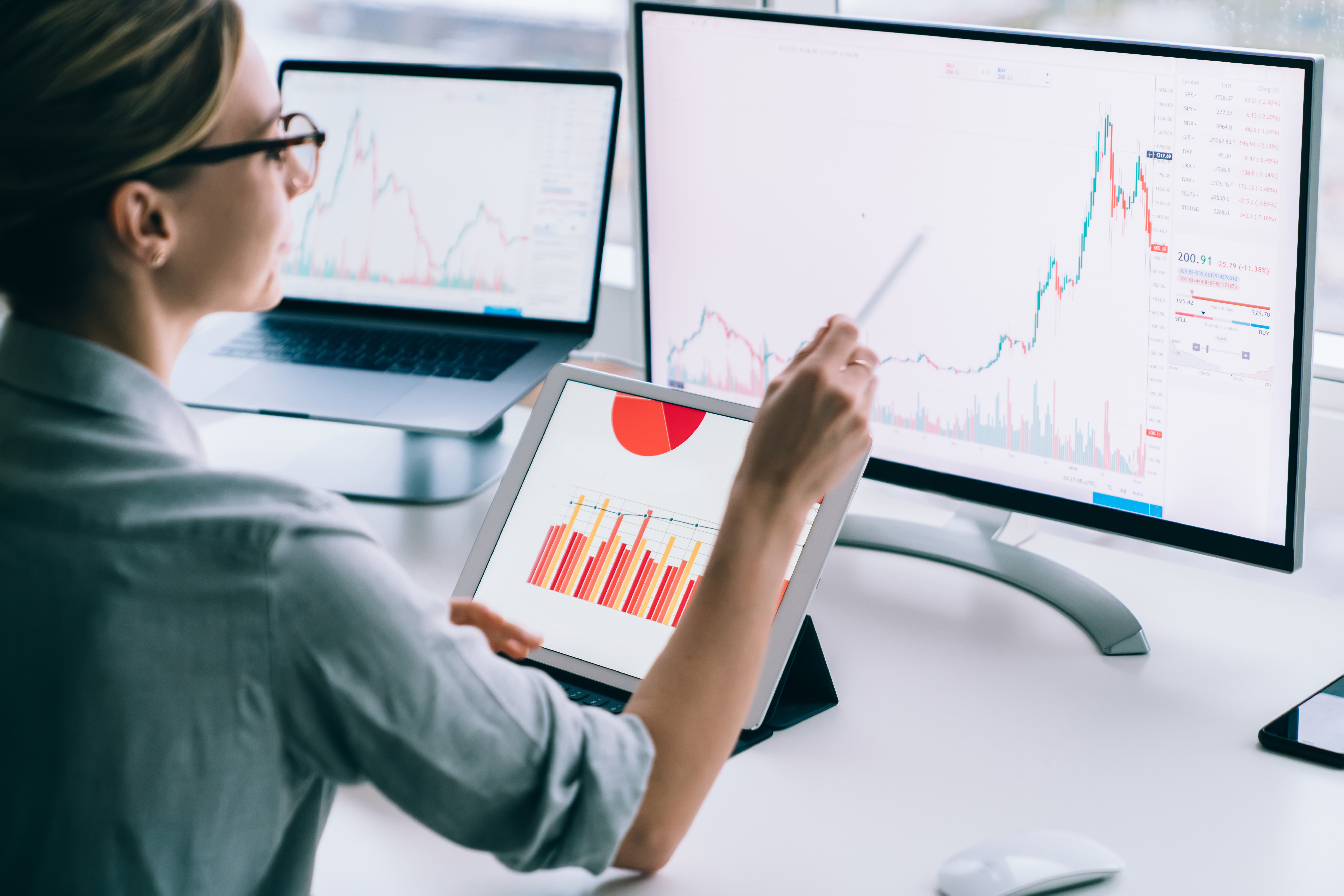 The Nsure Financial Services team is made up of some of the best in the industry and includes dedicated Paraplanners, Administrators and Chartered Financial Planners.
Tony Cohen
Managing Director
Lorna Marrett
Financial Planner
DipPFS | Certs CII (MP, ER)
Ollie Monnery
Chartered Financial Planner
APFS | BSc (Hons) | Cert CII (MP)
Mary Kefford
Senior Paraplanner
I had this horrible feeling last week that I had woken from my slumber and been transported back...
read more

Positive:
Professionalism
,
Responsiveness
I have used Nsure for 6 years now to look after my self invested pension.
The returns they have achieved are very good and the advise and service they have provided has always proven to be excellent. I can fully recommend this business.
The service they provide at Nsure is extremely professional, warm and friendly. They have an in depth knowledge of financial and estate planning and make you feel very comfortable during the whole process.
We were delighted with the advice given, the options offered and the final will drafts. Throughout Emma was so very easy to work with, a very personable lady who listened to our requirements and offered advice on our ideas and suggested alternatives for us to consider, without any added pressure.
Fabulous service, much more personal than doing things online and I have saved money!
Richard and the team at Nsure have been superb. They really take client care to a whole new level and I always feel they have my best interests at heart. They have been welcoming, concise and looked at options I hadn't even thought about. I can highly recommend their services.
What ever your financial requirements, see how the team at Nsure can help make the most of your money, now and in the future.